Posted on Tuesday, August 22, 2023 04:31 PM
Please click here for the pdf of the final tax newsletter.
Posted on Tuesday, August 22, 2023 03:50 PM
The Township-Wide Zoning By-Law Amendment (file Z1-23) By-Law 26-2023, being a by-law to bring the Township Zoning By-Law into conformance with Township Official Plan Amendment No. 8 and Provincial Legislation with respect to Accessory Dwelling Units and modifications to certain zone standards including lot coverage, setbacks, and lot areas, to reflect current development standards. Please see the Zoning By-Law 60-2004, as amended tab on the Planning and Development webpage.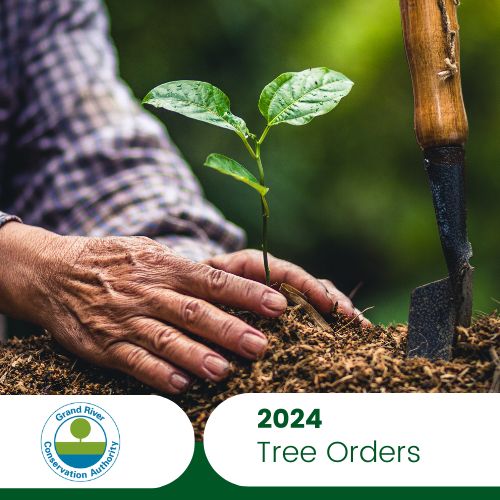 Posted on Tuesday, August 22, 2023 11:12 AM
The Township of East Garafraxa, in conjunction with the Grand River Conservation Authority (GRCA), is again offering a tree seedling program for distribution in the Spring of 2024. If you would like to place an order, please your order no later than October 31, 2023, accompanied by payment to the Township Office.

Please go to our Order Trees webpage for further information on this program.
Attachments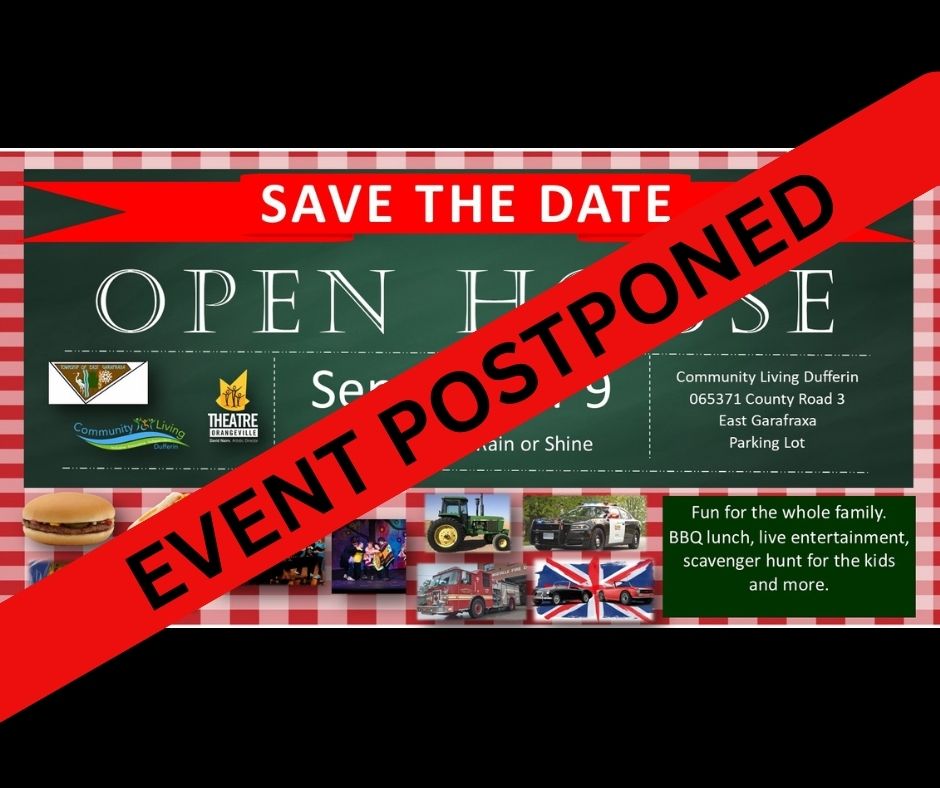 Posted on Friday, August 04, 2023 01:08 PM
OPEN HOUSE POSTPONED
Please note the joint Open House scheduled for September 9, 2023 has been postponed until further notice.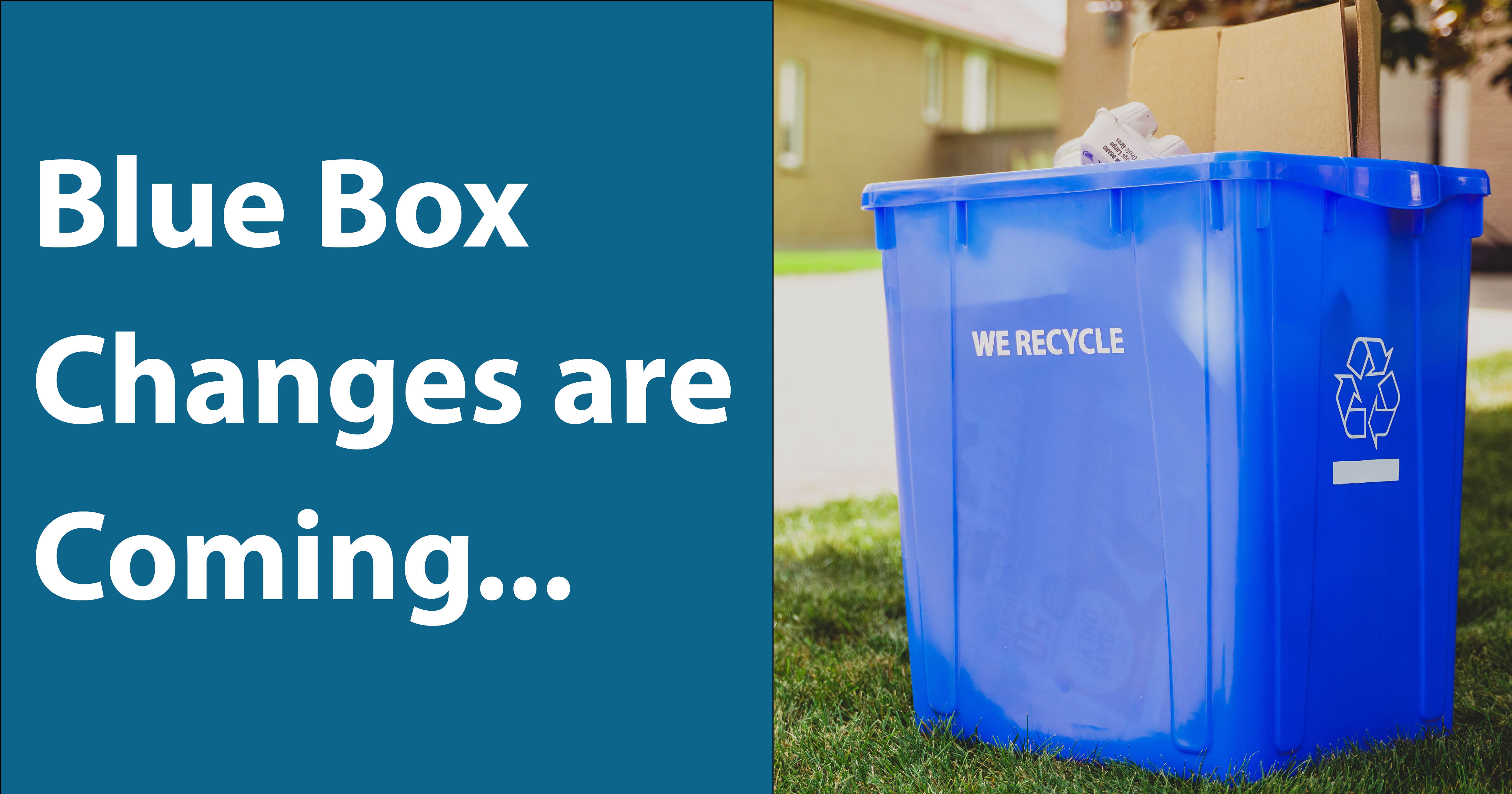 Posted on Monday, June 26, 2023 03:58 PM
Starting July 1st Blue Box transition will be in effect. Circular Materials Ontario (CMO) will oversee the residential Blue Box program in Dufferin County. Please direct all residential recycling inquiries to CMO's contractor GFL.
For new or replacement Blue Boxes, please call GFL at 1.888.941.3345 ext.1 to make arrangements.
This transition will result in no change to the materials you can recycle or your collection calendar. Green Bins and Kitchen Containers will still be available through...