Posted on Tuesday, February 11, 2020 07:00 AM
Headwaters Food & Farming Alliance are hosting Build Resilience into Your Farm on Friday March 6, 2020.Hear how three local farmers are taking on the challenges of a changing climate, to better sequester carbon and keep their soil healthy. By sharing their experiences, failures and successes in changing farming practices through no till, crop cover, crop rotation and grazing, these speakers show how it is possible to use fewer inputs, save money and increase yields on your farm.Attachments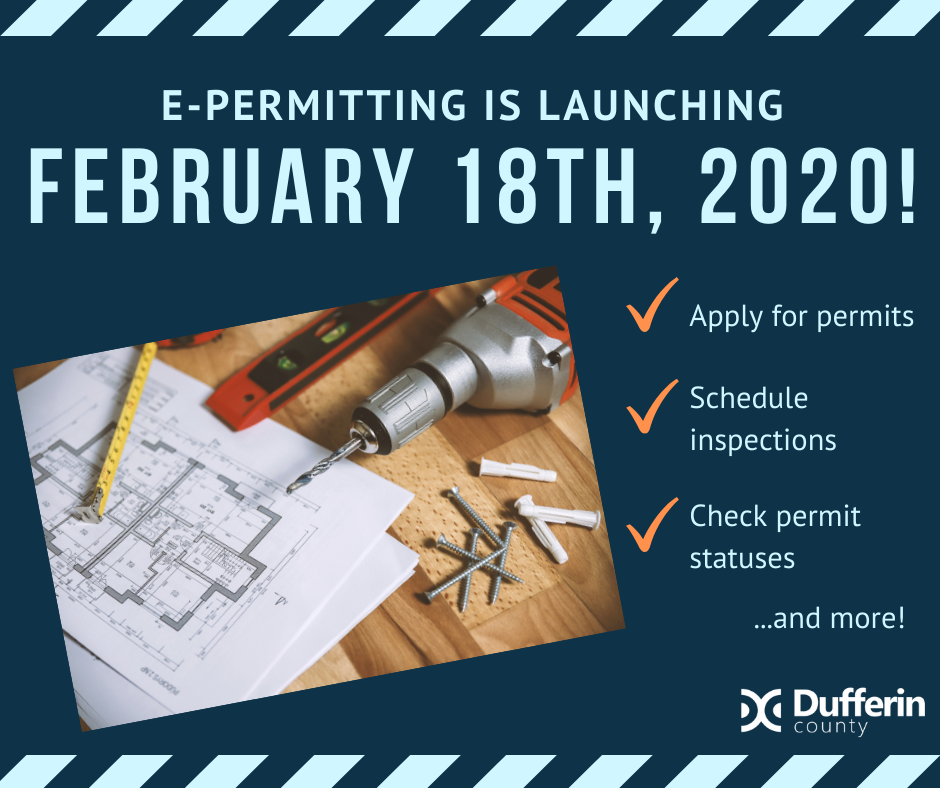 Posted on Monday, December 16, 2019 06:45 AM
Please find attached noticed of a Public Meeting regarding Building Permit Fees that will take place on January 9, 2020 at 7 pm at the Town of Orangeville Council Chambers, 87 Broadway, Orangeville.
Attachments
Posted on Friday, May 24, 2019 05:45 AM
SAVE THE DATE !!!!
MARK YOU CALENDARS !!!!
EAST GARAFRAXA HAS TURNED 150!!!!
COME JOIN OUR COMMUNITY CELEBRATION
WHERE: ORTON PARK
WHEN: SATURDAY AUGUST 24TH, 2019
More Details to Follow
Attachments
Posted on Friday, March 15, 2019 12:45 PM
Grand River Conservation Authority has issued Flood Warning Message #3 - Combined Flood Warning/Flood Watch. Please see attached Notice for more information.
Attachments