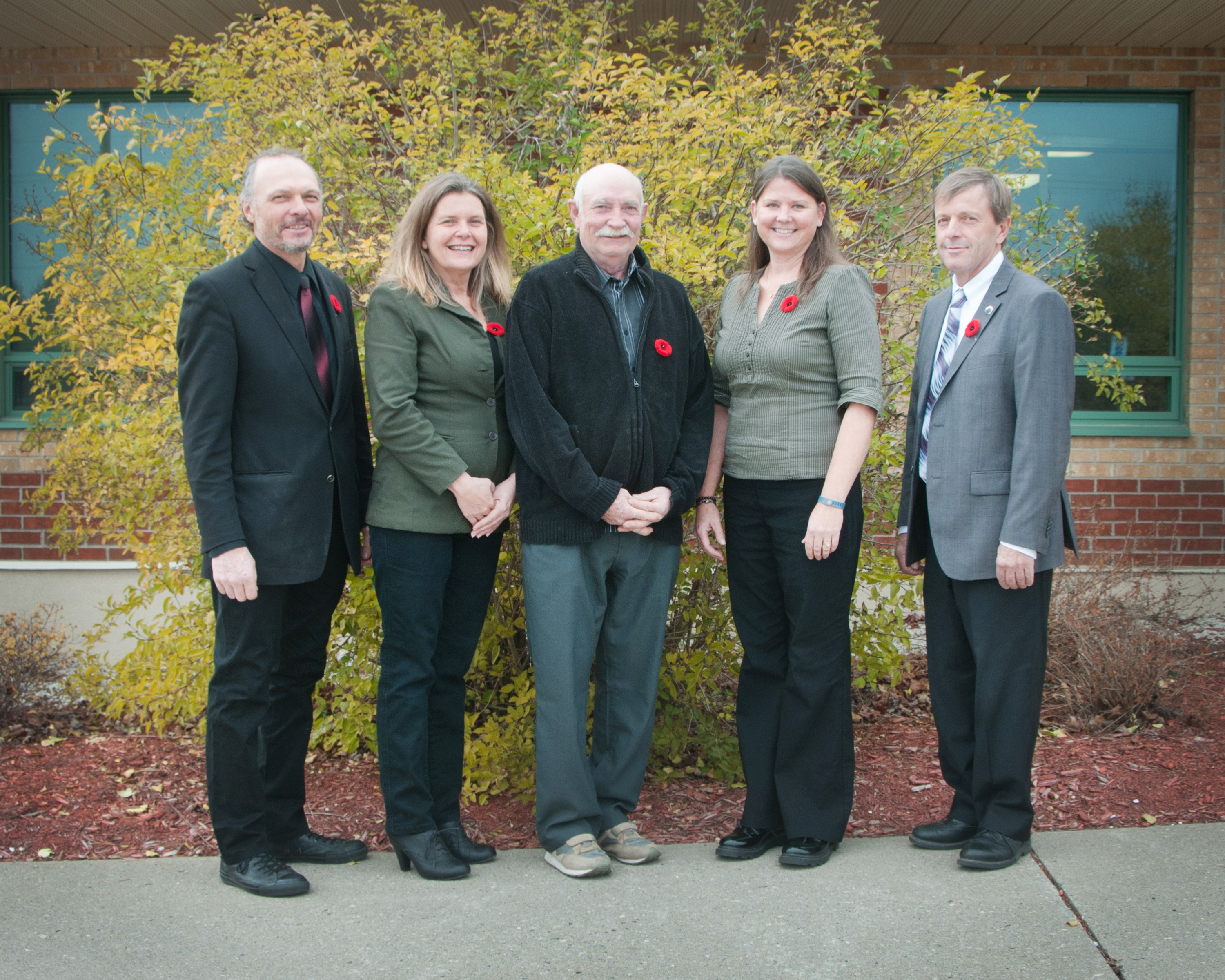 2022 Elections
The next Municipal and School Board Election will be held Monday, October 24, 2022
Elections for municipal government are held every four years on the fourth Monday of October. The Legislative Assembly of Ontario passed Bill 81 in 2006, which set the length of terms in office for all municipal elected officials at four years.
2018 Elections
Declaration of Election Results
Declaration of Acclamation to Office - Municipal Council
Accessibility
Municipal Election Accessibility Plan
The Township of East Garafraxa has made great efforts in promoting a barrier free community. In an effort to ensure that the 2018 Municipal Election is consistent with the core principles of the Accessibility for Ontarians with Disabilities Act, 2005, the 2018 Municipal Election Accessibility Plan was developed in advance of the election in order to identify measures to be taken.
Pursuant to the Municipal Election Act, 1996, as amended, municipalities are required within 90 days after voting day in a regular election, to prepare a report about the identification, removal and prevention of barriers that affect electors and candidates with disabilities and shall make the report available to the public. Please click on the Accessibility Report for the 2018 Municipal Election to view the document.