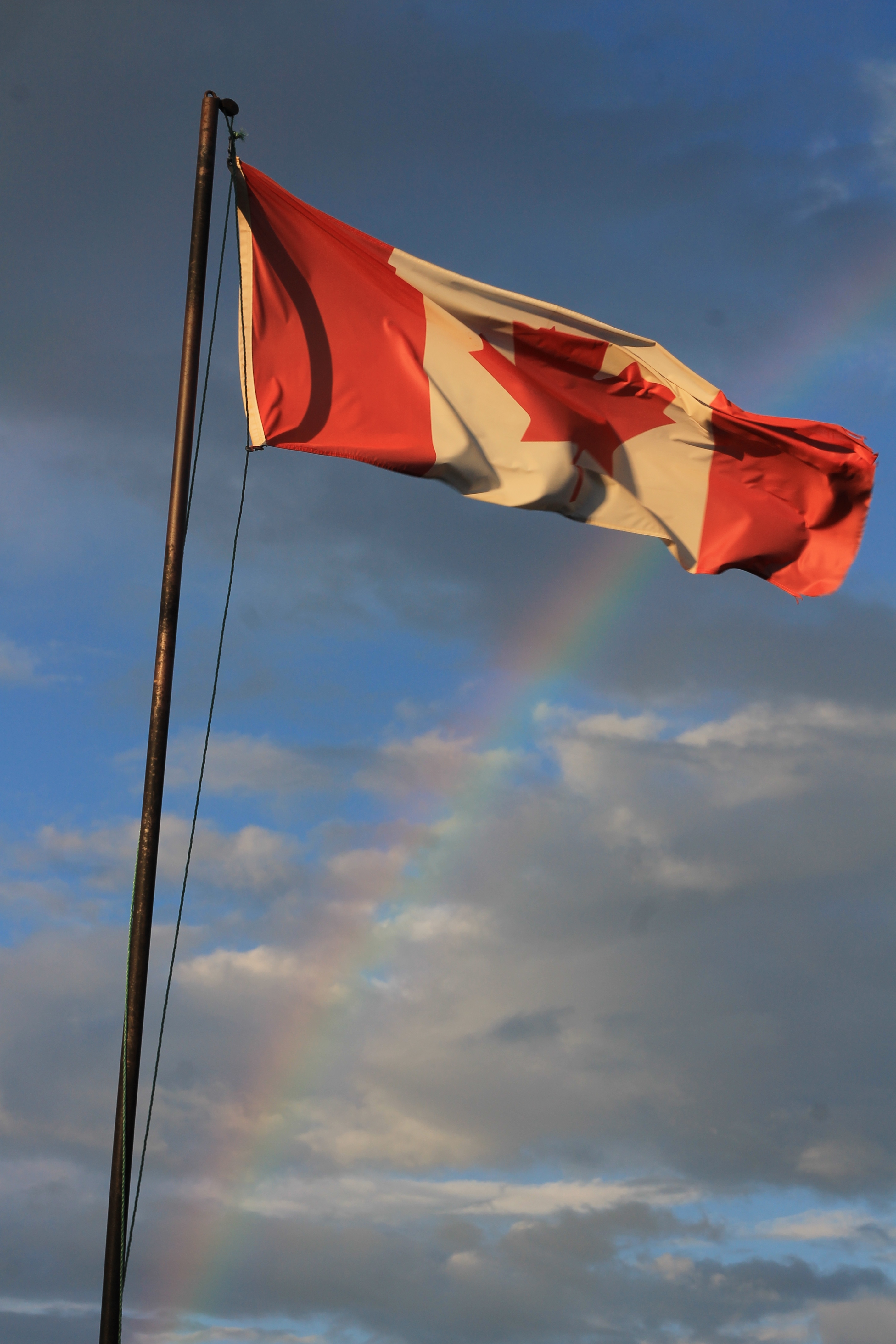 Commonly Requested By-Laws
If you have questions regarding specific By-Laws please contact our office by phone or email.
Below you will find a list of the most commonly requested Township By-laws.
Zoning By-law 60-2004
The Township Zoning By-Law is a legal document, which is used to control the development of properties and buildings. Zoning Classifies properties into zones such Agricultural, Rural, Estate Residential, etc. Each of these zones has legally enforceable regulations attached to them such as the location and size of building. Please view our Planning and Development page for a copy of Zoning By-Law 60-2004, as amended.