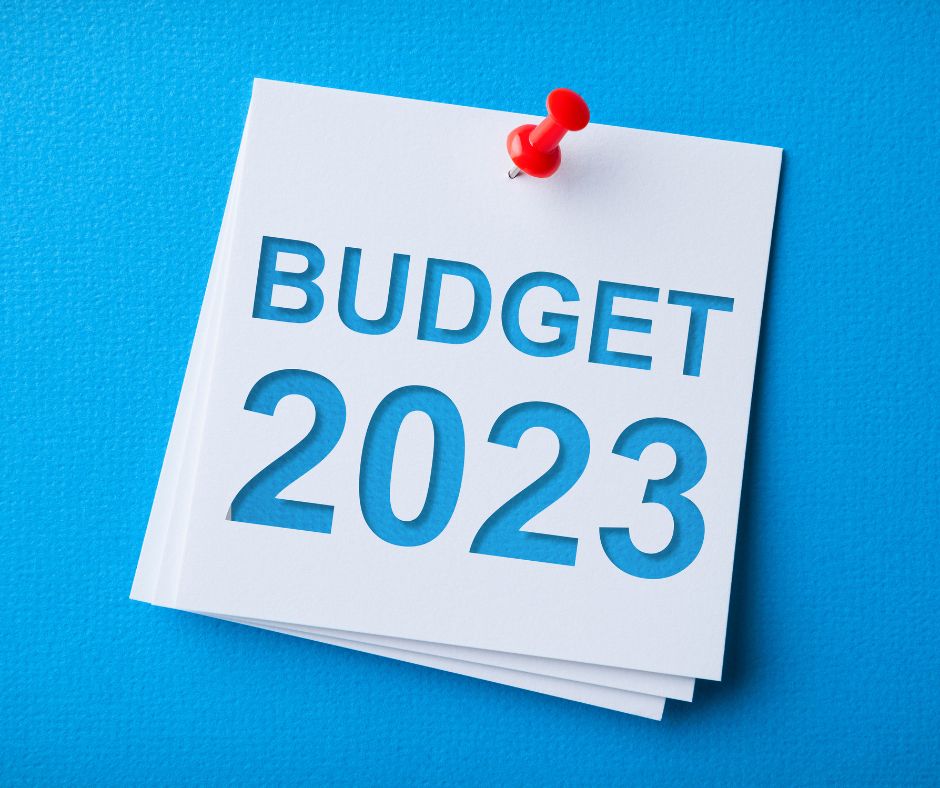 Posted on Tuesday, February 28, 2023 08:30 AM
The Township of East Garafraxa's 2023 Budget was approved by Council at the February 28, 2023 Council meeting.

For more information please go to our treasury webpage and our taxes webpage.

Please see the following link for a summary of the 2023 Approved Budget.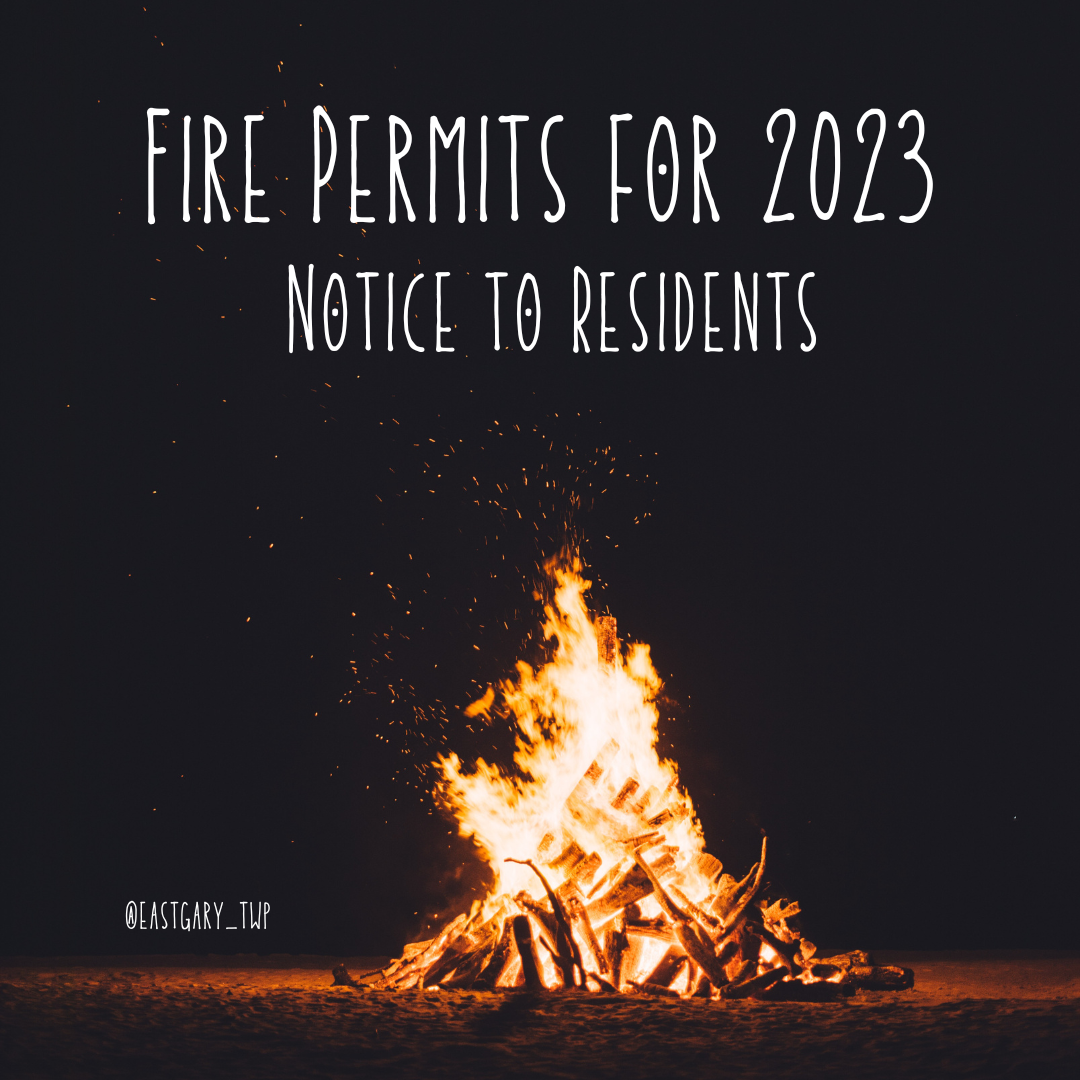 Posted on Monday, December 12, 2022 02:43 PM
Notice to Residents Regarding Fire Permits for 2023 Please note that previous years' (2020, 2021 and 2022) valid fire permits will NOT be extended for the year 2023. Therefore, residents will be required to obtain a new fire permit for the year 2023. Fire permits are available at no charge and can be obtained electronically via email/fax, by regular mail, or in-person at the Township administration office. Fire permits are only valid once reviewed and signed by a Township...