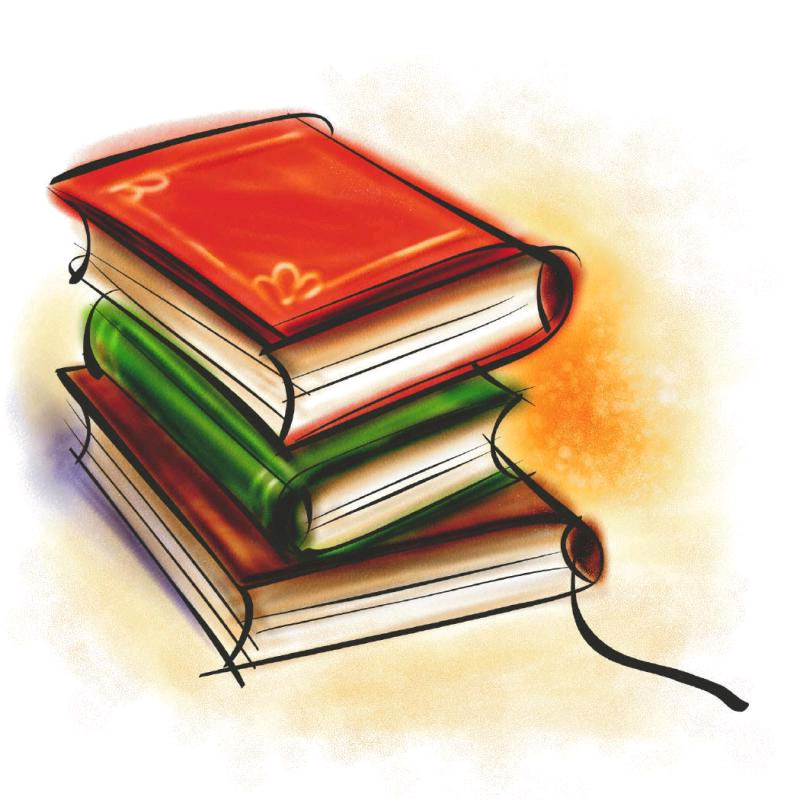 Residents of the Township may use the services of any of the libraries listed below:
Grand Valley Public Library
Visit Grand Valley Public Library and search "Your Library" for on-line catalogue and hours of operation. No membership fees apply.
Orangeville Public Library
Orangeville Library user fees are now reimbursed directly to the library (one per household annually).