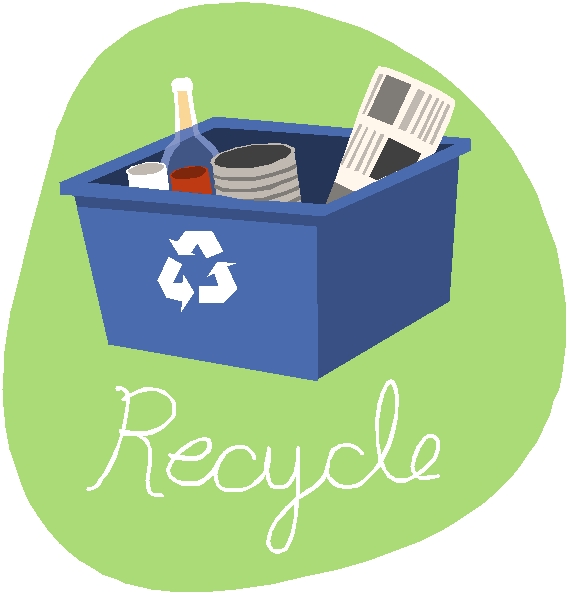 The County of Dufferin provides waste management services to the residents of the Township of East Garafraxa.
For more information on services available, schedules and contact information, please visit the County of Dufferin Waste Services.
Blues boxes, green bins and garbage tags are available for residents at the Township Office.