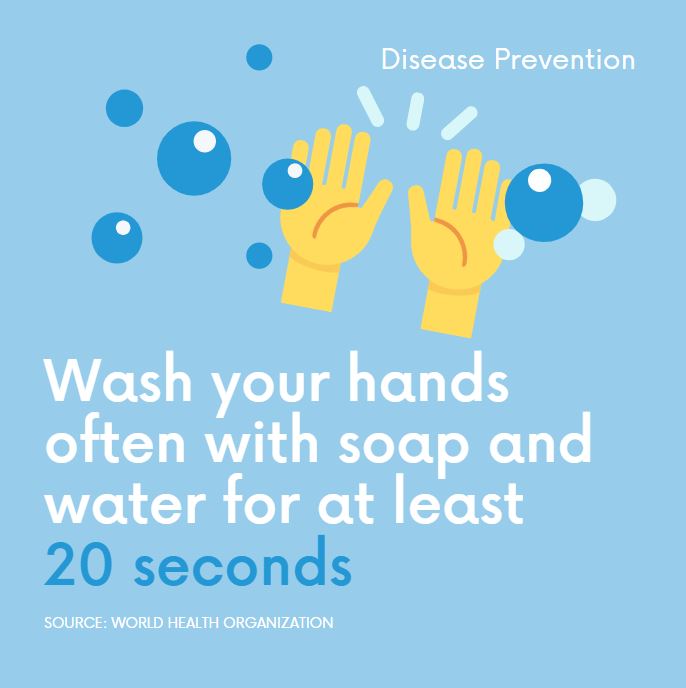 Administration Office Open By Appointment Only
PUBLIC NOTICE
The Township administration office is open to the public by appointment only for select services, and only as necessary, as of Monday, August 9, 2021. Remote/online services by email, phone and/or fax will continue to be offered and is the preferred method during the ongoing pandemic. Please contact the office at 226-259-9400 extension 201 or email info@eastgarafraxa.ca to schedule an appointment or for more information. Reason(s) for appointment must be disclosed, and may result in service being provided without an in person appointment. A COVID-19 Declaration form will be required for anyone attending a Township facility. Please check the Township website for further updates and/or changes regarding office opening/hours.
Emergency Declaration
March 27, 2020
The Township of East Garafraxa has declared a State of Emergency in response to COVID-19.
The declaration gives the Township more flexibility during an emergency, including access to additional resources. It does not change the regulations and procedures that exist to ensure the municipality operates effectively and the Township will continue to provide essential services. The Township Administration Office, Public Works Yard and Marsville Community Hall remain closed to the public; however, staff are available by phone, fax or email. If you do not reach a staff member by phone, please leave a voicemail and someone will get back to you. We thank you for your patience during this difficult and unprecedented time.
Residents are reminded of the role they play by practicing social distancing and staying home when possible.
Administration Office and Public Works Yard
The Township of East Garafraxa' s Administration Office and Public Works Yard will remain closed to the public until further notice due to the ongoing COVID pandemic. The Township will continue to provide online/remote services through phone, email and fax.
Please check our website/social media for further updates. We thank you for your patience and understanding during these unprecedented times.
Fire Permits
Due to the ongoing COVID-19 pandemic, all 2020 fire permits will be extended for 2021. Therefore, fire permits obtained in 2020 and issued by the Township administration office will be valid until December 31, 2021. Please note fire permits are not transferable and are intended for use by the person and property location listed on the permit.

Should you require a new fire permit Township staff are available by phone, email or fax. Permits can be issued electronically (email/fax) or by regular mail. Please contact the Township office for more details.

All burning within the Township shall be in compliance with By-Law 07-2009, being a by-law to regulate the setting of fires, prevent the spreading of fires and establish a fire permit system.
Property Taxes and Marsville Water System Invoices
The Township has waived penalties on any late payment of current year property taxes and Marsville water system invoices until the day being one month after the date of termination of the declared emergency by the Mayor of East Garafraxa, or until further notice by Council. Please visit the Township website for future updates.
If you would like to discuss entering into a payment plan for outstanding taxes you can do so by contacting the CAO/Clerk-Treasurer or Deputy Treasurer by email or phone, please visit the Contact Us page for contact details.
Building Permits
E-Permitting for Building Permit Applications
Dufferin County launched a NEW e-permitting solution on February 18th, 2020. You are now able to submit applications, check permit statuses & schedule inspections online!
Due to COVID-19 the Township and County of Dufferin Building Department will only be accepting building permit applications through the e-permitting system.
For more information regarding Building Permits please visit Dufferin County's Building Services website page.
Parks
Township parks are open, please ensure you follow precautionary measures as indicated on the Township and Wellington Dufferin Guelph Public Health signage posted at the parks.
Information Resources (Links)