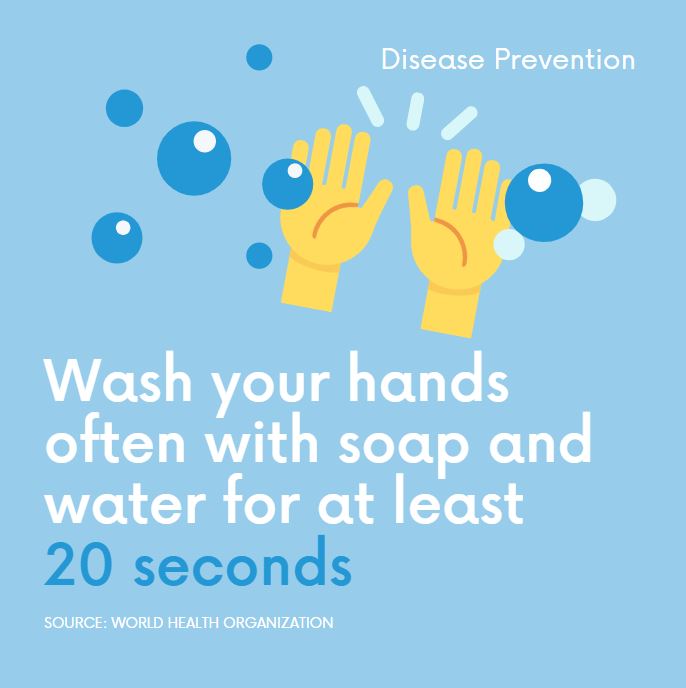 Emergency Declaration to be Terminated on March 1, 2022
February 28, 2022
News Release
Township of East Garafraxa to Terminate Emergency Declaration on March 1, 2022
The Township declared an Emergency on March 27, 2020, in response to the COVID-19 pandemic. In accordance with the Emergency Management and Civil Protection Act, an Emergency Declaration provides the Mayor with the authority to take such actions and make such orders as they consider necessary and are not contrary to law to implement the emergency plan of the municipality and to protect property and the health, safety and welfare of the inhabitants of the Township.
In consultation with the Wellington Dufferin-Guelph Public Health Unit, County of Dufferin and the local municipalities within Dufferin, the Township of East Garafraxa will be terminating the Emergency Declaration on Tuesday, March 1, 2022. Although the Township Emergency Declaration is being terminated it is important to remain diligent in practicing protective measures to continue to reduce the spread of COVID-19.
We would like to thank the community for their patience and ongoing support during the pandemic.
The Township Administration Office will open, by appointment only for select services, as of March 1, 2022, though we are still encouraging use of online/electronic services. The Township will continue to be vigilant about ensuring Township facilities and amenities are safe for staff and the public.
As of July 1, 2022, or at the discretion of Council, the Township will no longer be waiving penalty charges on current year property taxes or water system invoices.
For more information please contact:
Susan Stone, CAO/Clerk, Township of East Garafraxa info@eastgarafraxa.ca
Fire Permits
Due to the ongoing COVID-19 pandemic, all 2020 and 2021 valid fire permits will be extended for the year 2022. Therefore, fire permits obtained in 2020 and/or 2021 and issued by the Township administration office will be valid until December 31, 2022. Please note fire permits are not transferable and are intended for use by the person and property location listed on the permit.

Should you require a new fire permit they can be obtained electronically via email/fax or by regular mail. Please contact the Township office for more details.
All burning within the Township shall be in compliance with By-Law 07-2009, being a by-law to regulate the setting of fires, prevent the spreading of fires and establish a fire permit system.
Building Permits
E-Permitting for Building Permit Applications
Dufferin County launched a e-permitting solution on February 18th, 2020. You are now able to submit applications, check permit statuses & schedule inspections online!
Due to COVID-19 the Township and County of Dufferin Building Department will only be accepting building permit applications through the e-permitting system.
For more information regarding Building Permits please visit Dufferin County's Building Services website page.
Parks
Township parks are open, please ensure you follow precautionary measures as indicated on the Township and Wellington Dufferin Guelph Public Health signage posted at the parks.
Information Resources (Links)